First time director, Barnabas Emordi shares a first look at his upcoming film 'Wheels'.
Barnabas 'Barny' Emordi is almost set to release his directorial debut titled 'Wheels'.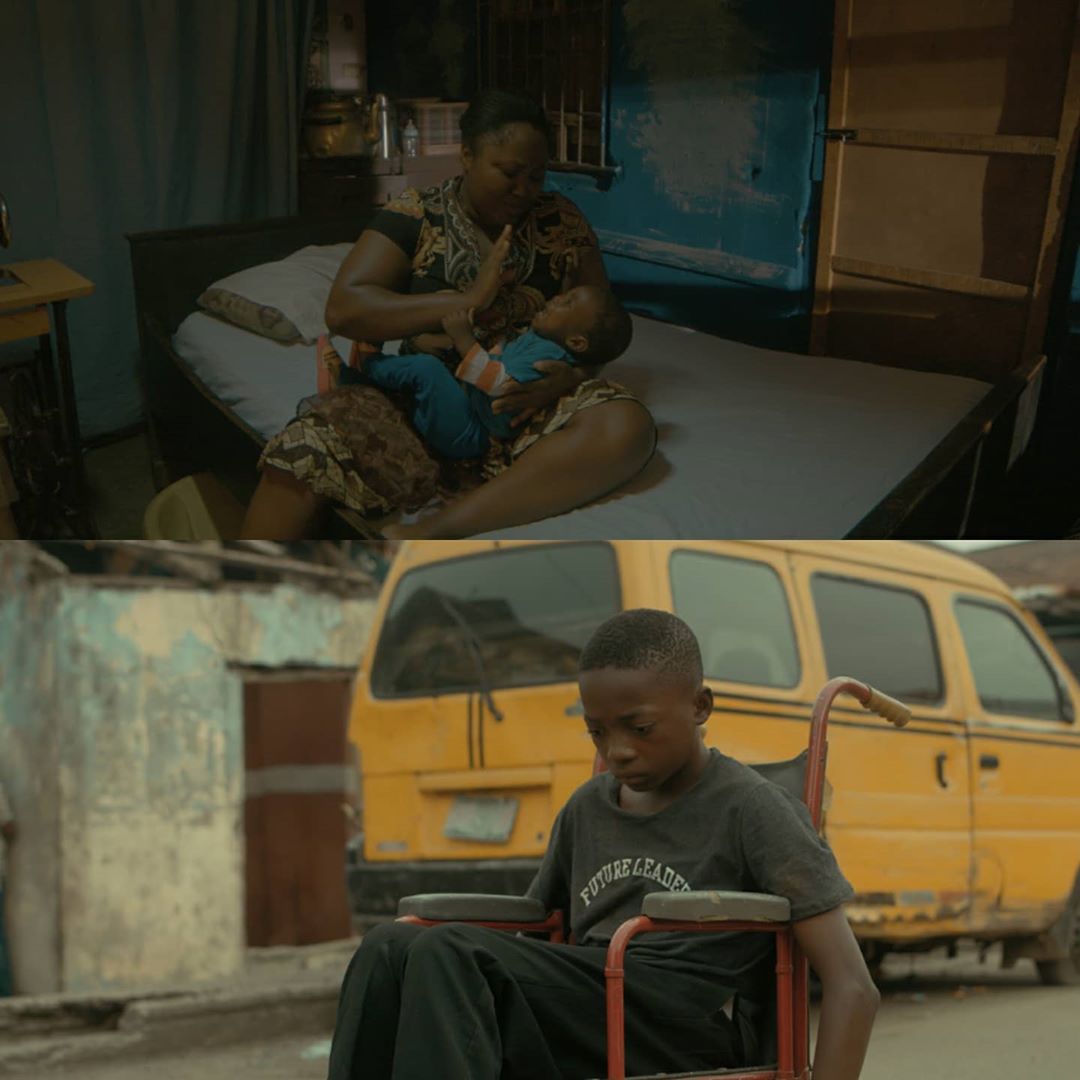 'Wheels' is based on a teenage boy living with a disability and stars Abdul Tijani-Ahmed, Blessing Jessica Obasi and child actor, Ezikiel Ibanga.
Crew
Director – Barnabas Emordi
Producer– Abdul Tijani-Ahmed
DOP – Emmanuel Igbekele odihiri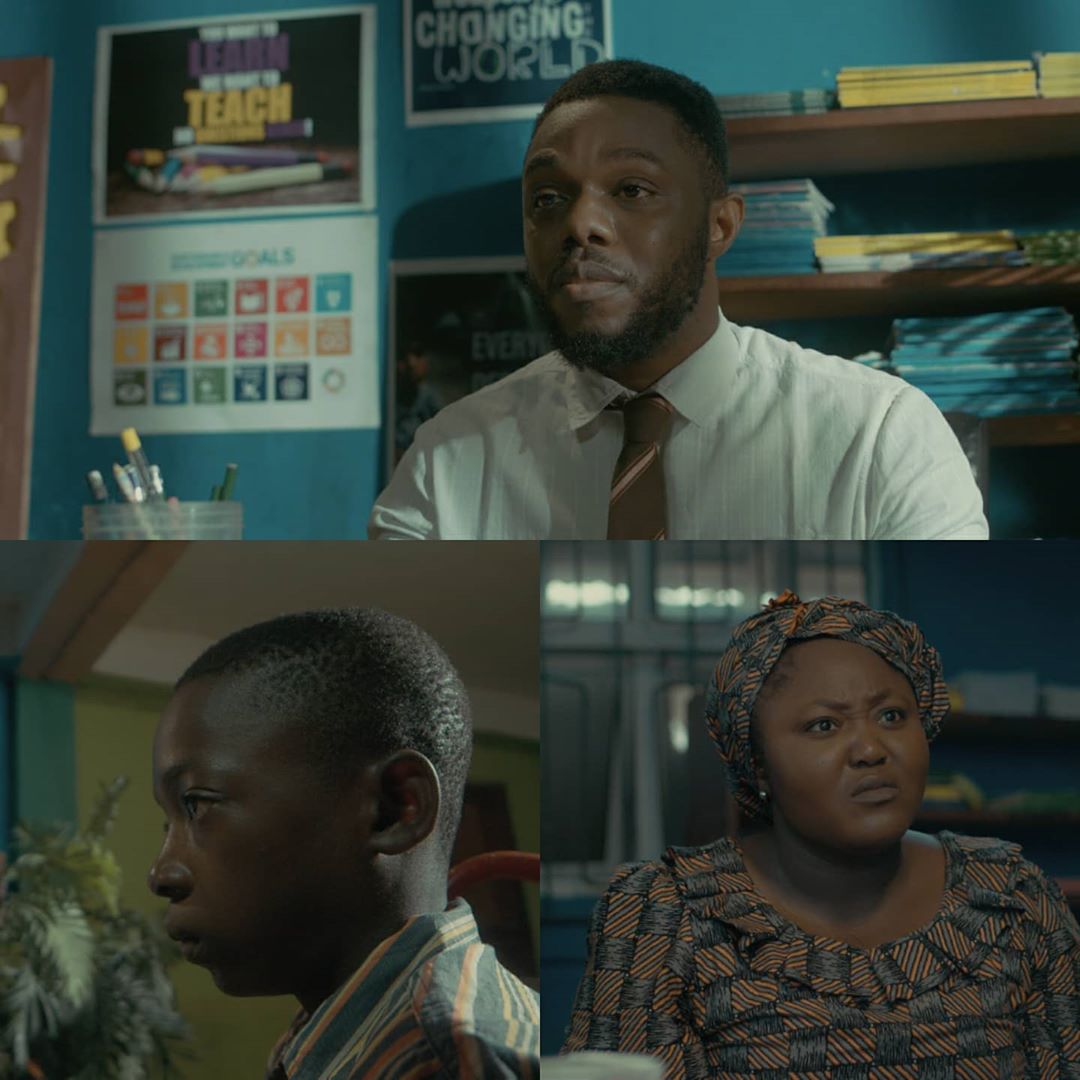 AD – Michael 'Amapsalmist' Akinrogunde
Production Designer- Christian "KREES" Udomi
Makeup Artist- Carina Ojoko
Source: PULSE NIGERIA